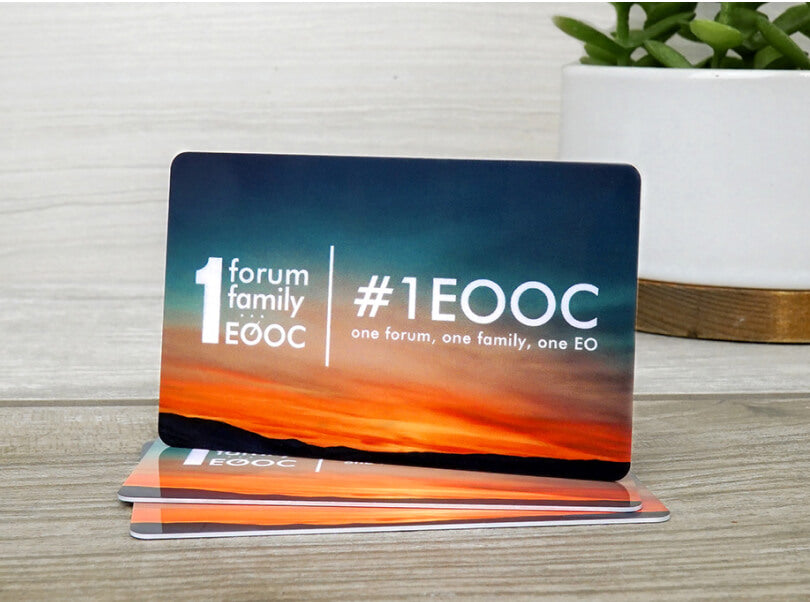 Plastic NFC Cards
Our premium plastic NFC cards are expertly crafted to have the same look and feel as a credit card, with an elevated touch. It has never been easier to stand out in a crowd when sharing your L-Card. We use .76mm thick plastic so your cards won't rip or bend and can withstand the test of time. Our classy Matte finish or Glossy plastic paired with full-color printing produces colors that pop and are sure to get you noticed!
View Product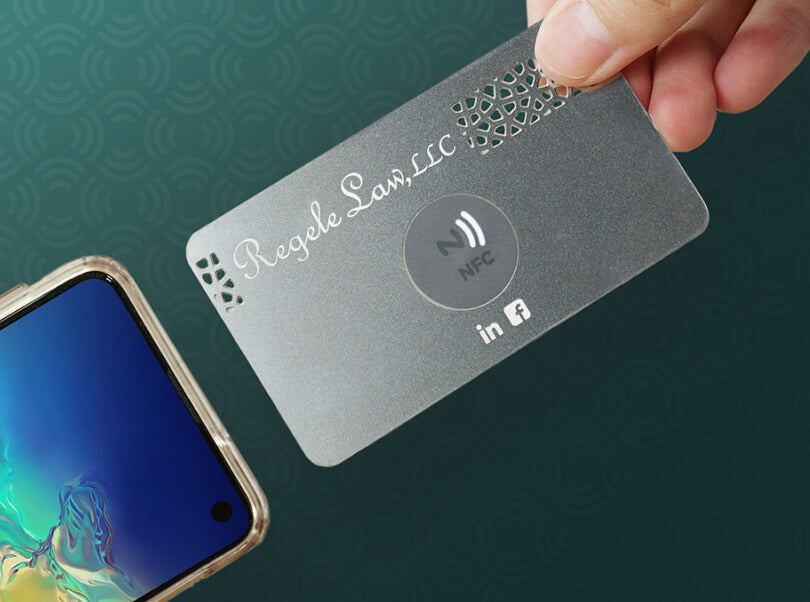 Metal NFC Cards
Instantly connect and make a big impression with your luxurious L-Card Metal NFC Cards. Trust us when we say no other NFC Card will look like yours. Unlike boring NFC Cards and Chips you can find anywhere (even at those big box stores), these cards will make an impact as soon as it meets your eyes. From unique metal finishes, to custom cutouts, printing and the option of a round or square NFC Chip on your card, you are sure to stand out.
Pick from the Gunmetal Finish Standard Cards to line-up of other durable finishes or go with the natural stainless steel finish – you get to pick! Choose from natural Stainless Steel, Black Metal, Copper Finish, White Metal, Rose Gold, Brass Finish and more! Make your cards unique by choosing the finish that matches your style.
View Product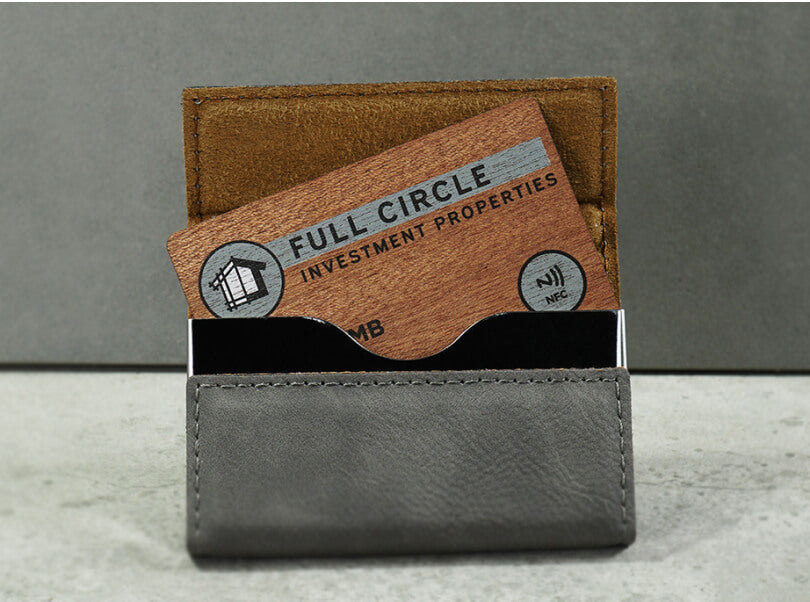 Custom Wood NFC Cards
Our Wood NFC Business Cards are second to none. We believe that you can make an instant and unforgettable impression with our wood cards – all while being eco-friendly, sustainable and designed to impress. You can expect colors that pop and a finish that's durable and crisp! With our printing processes, we can print full colors, spot colors, photos and more, all included in the price! We'll even color-match if necessary – simply supply your color information while ordering.
View Product